Yesterday, Alec picked me up at 11:30 AM and drove us into downtown Akron. We went to Akron Glass Works to look at their gift shop. I bought a new ball :) It's yellow with metallic swirls. The prices there are a lot lower than I would've expected of handmade glass art, so that was nice. Alec bought a vase that looked like it was white smoke caught in clear glass.
The clerk at AGW directed us around the corner to another place called Zeber-Martell Clay Studio & Art Gallery. Here the prices were higher because they had a lot of jewelry and ceramics. We didn't buy anything, but we did learn about the Art Walk that happens on the first Saturday of every month — I thought it was only in the spring because that's when I've done it! Oops.
After that, Alec and I had lunch at The Blue Door Cafe & Bakery in the Falls. I love this place! :D The portions are huge, the bill isn't, and the food is fantastic. The service is a lot better than it used to be, so we had a great time having a second breakfast and chatting with our waiter.
As if that wasn't filling enough, we stopped by both Dunkin Donuts for a coffee for Alec, and then hit up Rita's for two gelatis — I had blood orange and vanilla :P Yummy! Alec went with cookies 'n cream and chocolate.
Then it was over to Alec and Carter's house to watch a movie. We picked Mr. Peabody and Sherman, which was absolutely adorable and funny too. Then we got sucked into watching a few episodes of Aloha Vet because Hulu Plus streams them back to back until you wake up and stop it ;)
By then, we realized it was nearly 5 and our hubbies were about to start heading home. So we placed an online order to Bob Evans and bribed Jazz into bringing it to us :D Once we were all together and had chatted about our days through dinner, we watched Pitch Perfect. I've seen it several times — and adore it! — but a couple of us had shied away from the dreaded "musical" — they've been converted now ;) We'll be getting together later to see Pitch Perfect 2.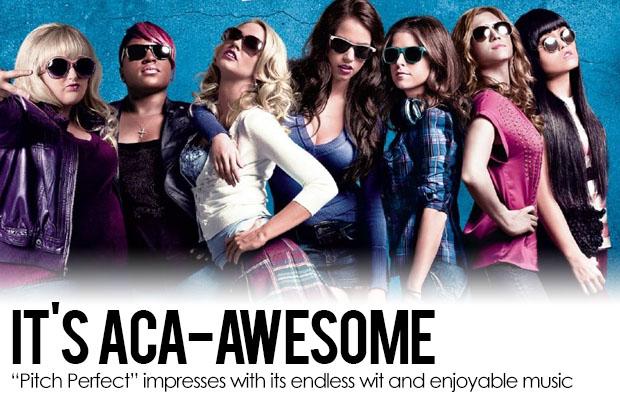 So that's what it's like when Alec and I spend the day together :)